Schedule Your Appointment Today!
If you are looking to schedule an appointment or requesting general infomration, please take a moment to fill out the form or call us at (208) 528-7665.
More Info
Zirker Family Dentistry has been a professional resource for patients of all ages for Ammon and Idaho Falls residents. Come see the difference of convenient quality.
Address: 1801 S. Ammon Rd.
Ammon, ID 83406
Phone: (208) 528-7665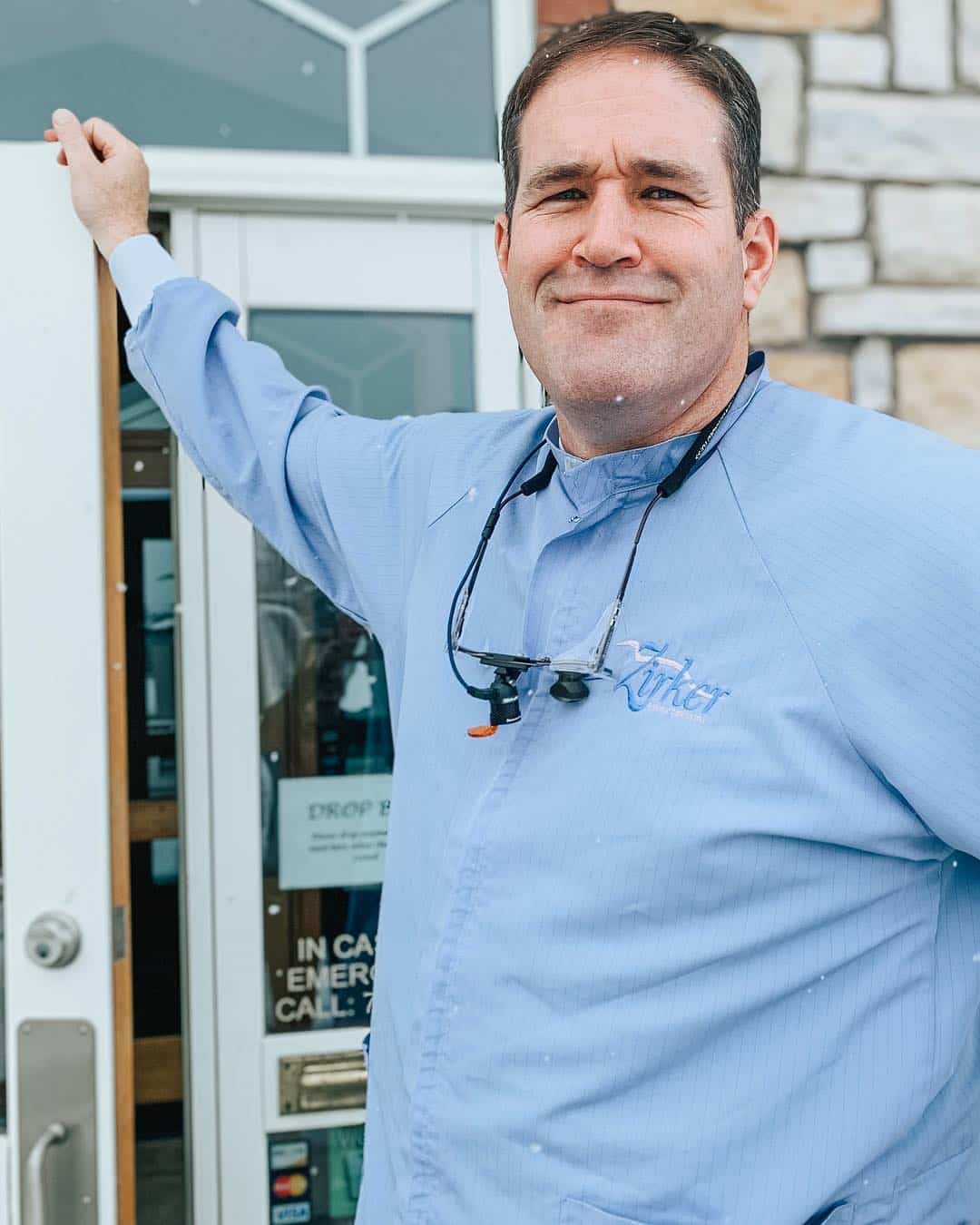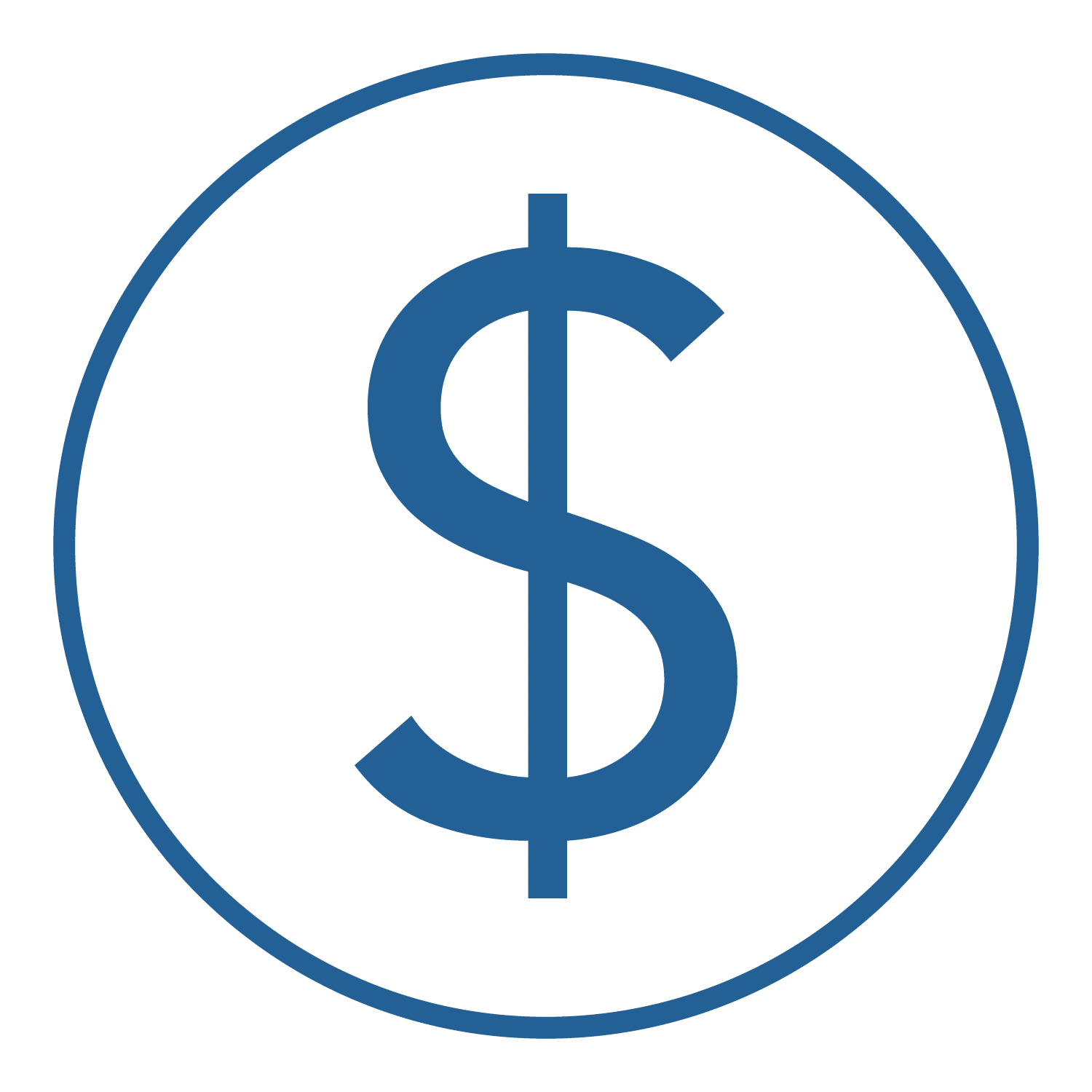 Current patients at Zirker Family Dentistry can now make secure payments by using our online payment portal. Please click the link below to make a payment today.